Belfast Marathon 2018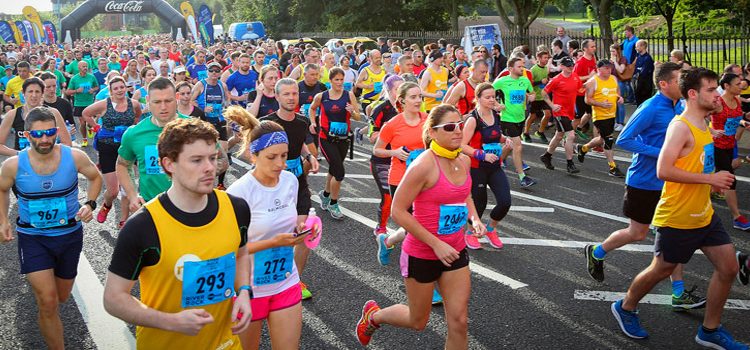 PMcK  are all set to run this year's Belfast Marathon in Aid of the Regional Brain Injuries Unit
8 members of the PMcK team will be taking part in the annual Belfast City Marathon.

Our team of runners are training hard in the lead up to Race-Day.  We want to do ourselves and our chosen charity proud .

Proceeds this year will be going to the Regional Brain Injuries Unit.

The Regional Acquired Brain Injury Unit (RABIU), Spinal Cord Injury Unit (SCIU) and the Amputee Rehabilitation Unit (ARU) and regional specialised seating service are components of the Regional Rehabilitation Service based at Musgrave Park Hospital.

We will be donating the proceeds to Headway – Headway is continually working to develop additional support services for anyone in Northern Ireland who has been affected by a brain injury; which includes the individual, their family members and carers.