PMcK Apprentice Intake 2018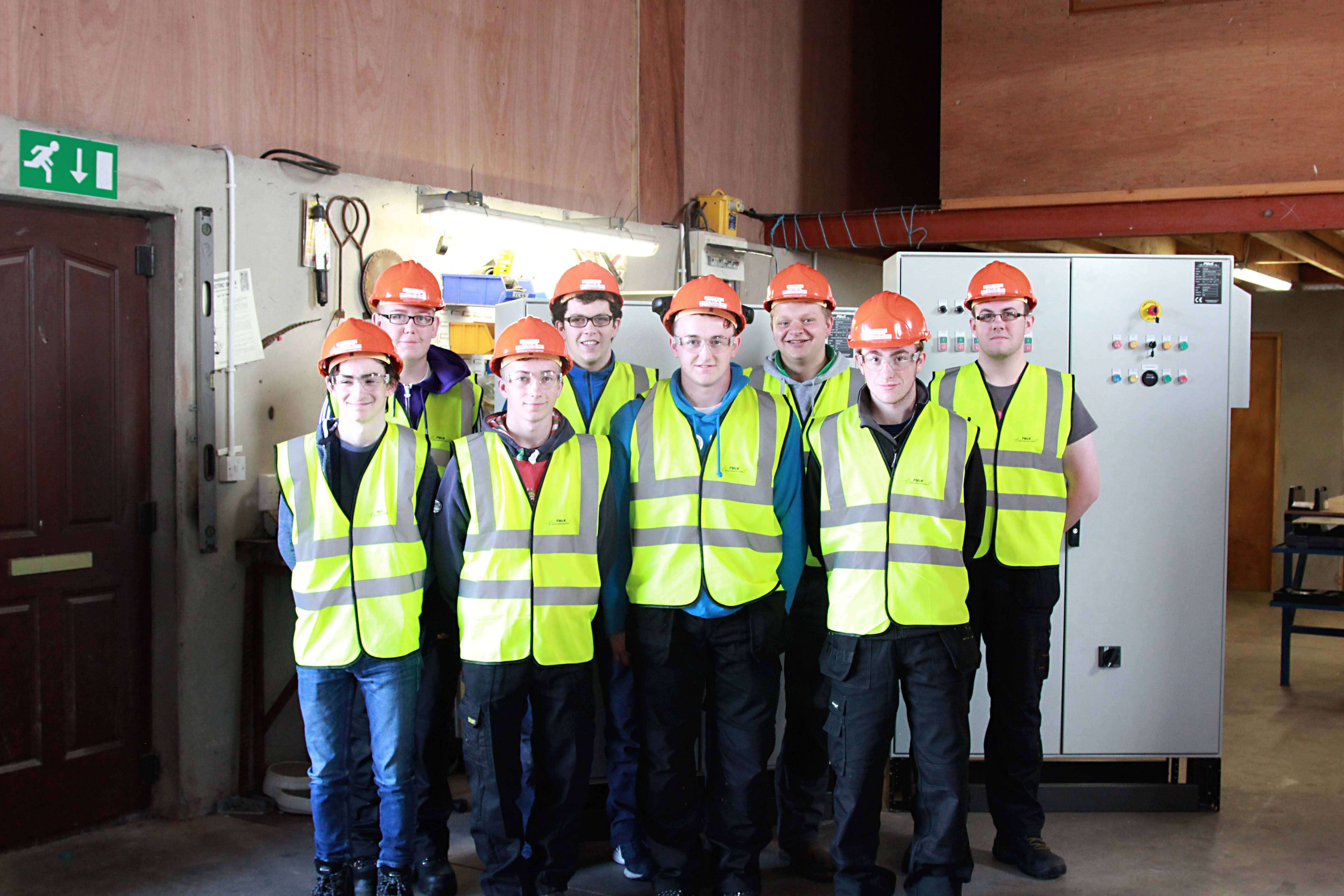 PMcK has always been committed to training and developing young people. Our year-on-year commitment to skills replenishment secures the long-term, sustained success of PMcK Electrical and provides a skill for life.
Our high-quality apprenticeship programme in conjunction with local Colleges  ,  acts as a solid foundation for our young people to learn, progress and ultimately forge a strong career in the electrical  industry.
PMcK offers a 4-year intensive programme for those 16 and above across trades such as:
Electrical Engineering – Modern Apprenticeship
Control Panel & Switchgear Building
Our industry-recognised apprenticeship programmes allow our apprentices to work in a live construction environment across various types of projects, ensuring the best mix of theoretical and practical knowledge is obtained throughout the course of their apprenticeship.

The PMcK Annual Apprentice Intake took place in August with 12 new trade apprentices joining the company.

This represents a true commitment to development and skills replenishment and demonstrates PMcK as an employer of choice for young people.